Why ransomware attacks keep happening.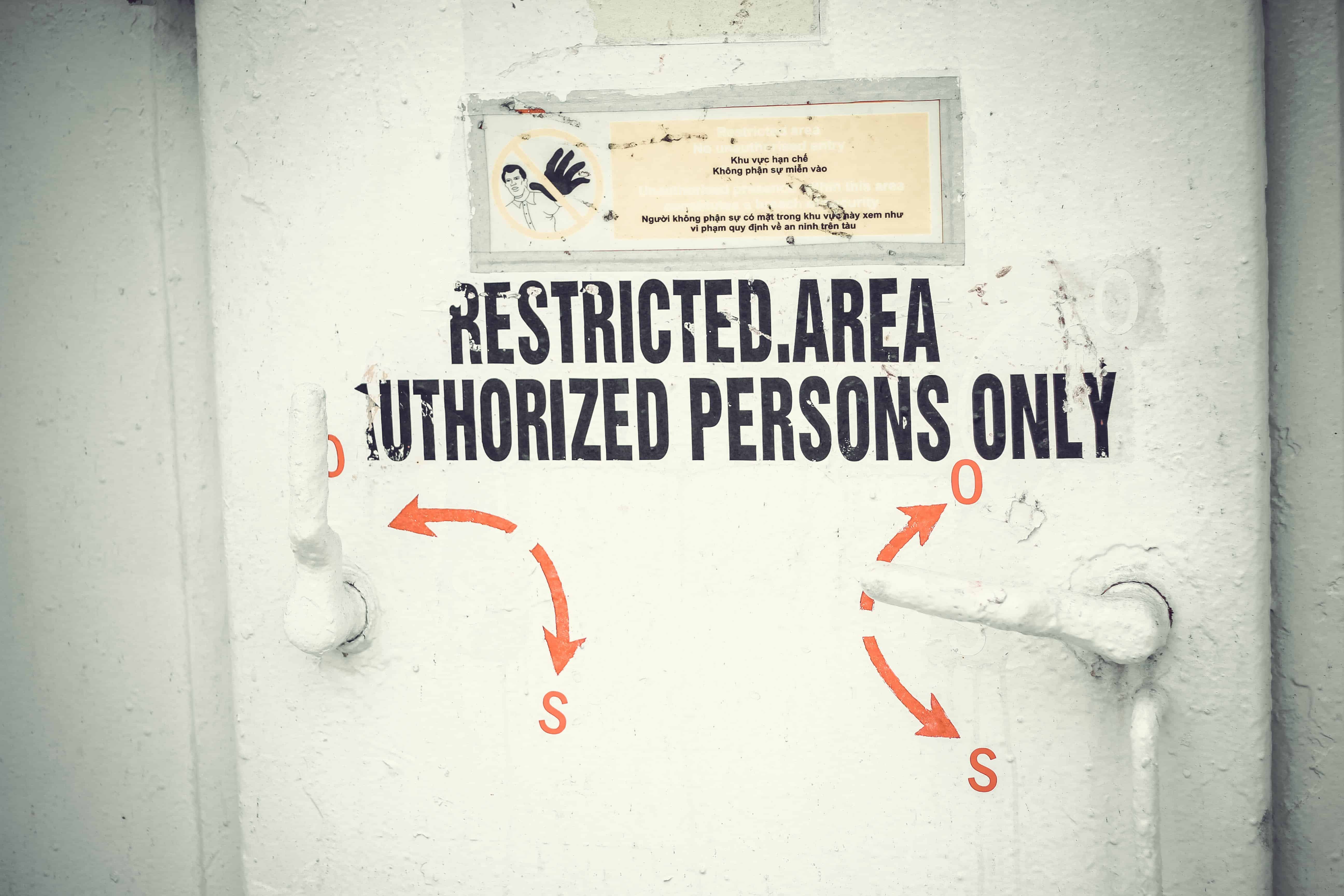 There's that old saying 'a stich in time saves nine'. That's certainly true of ransomware. Too many businesses continue to operate with holes in their IT systems, leaving them vulnerable to attacks. How they recover from these costly events relies on the effectiveness of a well-thought through disaster recovery plan.
Here we list the top 5 most common threats that ransomware hackers exploit and what you can do to protect against them. It's also worth downloading the latest white paper on this topic from Nakivo for more advice.
1. Unpatched systems
No IT administrator can keep up with the number of patches required for a diverse network these days. That's why automated assessment solutions have become standard to track, resolve, and verify vulnerabilities. The problem is not all solutions are built to the same standards and can have technical limitations. We recommend companies design and implement patch management protocols. These should include the monitoring of when patches are available, what the severity of patches are, scheduled vulnerability scans and regular maintenance windows when patches can be applied.
2. Unreliable backups
It's not enough to back up your data in a remote location or in the cloud. To minimise any threat of downtime or data loss you need to have near-constant data replication running within live production systems. This method rules out any doubt over being able to access data and networks should you come under threat from a ransomware attack. We advise clients to invest in offsite virtual machines with synchronised data that get replicated across target servers.
3. Lack of controlled access
Access can become a real issue as a company and its data grow. You want to keep access to an absolute minimum. Role-based access control will ensure that only users who have been authorised and authenticated will be able to access any backups or replicas. Security and access audits can then be performed regularly. There can be times where a user might have full access to a network and if their machine gets hit with ransomware, any connected network shares can also be impacted. If the user only has access to the files that they absolutely need to, this can lower the total impact of a ransomware attack.
4. No test recoveries
Near-continuous replication should protect against data loss and downtime, but any system can fail. A continually tested backup and recovery mechanism is the number one solution for handling security and disaster-related threats. We recommend performing automated instant verification of backups with real-time alerts sent to a disaster recovery team should things go awry.
5. Ill-informed employees
Even if you take these precautions, documented processes and best practices are the best form of protection against ransomware attacks. Most hackers still rely on email and weak passwords to exploit vulnerable IT systems. Everyone from your CEO to your front of house staff should understand how to prevent and report a security incident. With effective communication your IT team can focus on containing the damage, clearing the malicious software, and recovering data as efficiently as possible.
---
Get expert advice from the QuoVadis team
If you want to get some expert advice, then we're here to help. We offer a range of Cloud Hosting services and specialise in cyber-secure solutions that are tailored to your exact needs.
Contact us today on +1 441 278 2807 or email us to schedule a private consultation.