datacentre
backup
QuoVadis's simple, secure, and scalable backup services provide you peace of mind, with enterprise-grade features you can depend on.
Managed Data Backup and Recovery Bermuda
QuoVadis offers managed backup services with all data stored in a tier-III datacentre located in Bermuda. Designed with performance in mind, high speed connectivity between datacentres ensures rapid backups and restores, ensuring the safekeeping of your data and bringing you peace of mind.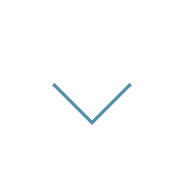 With backup retention of up to seven years we ensure that your company operates in line with regulatory and industry specific compliance requirements.
FEATURES
AND BENEFITS
Virtual machine snapshot based backups

24 x 7 backup helpdesk to accommodate all service requests in a timely manner

Daily reporting on all backup jobs