QuoVadis Takes Datacentre Automation to the Next Level.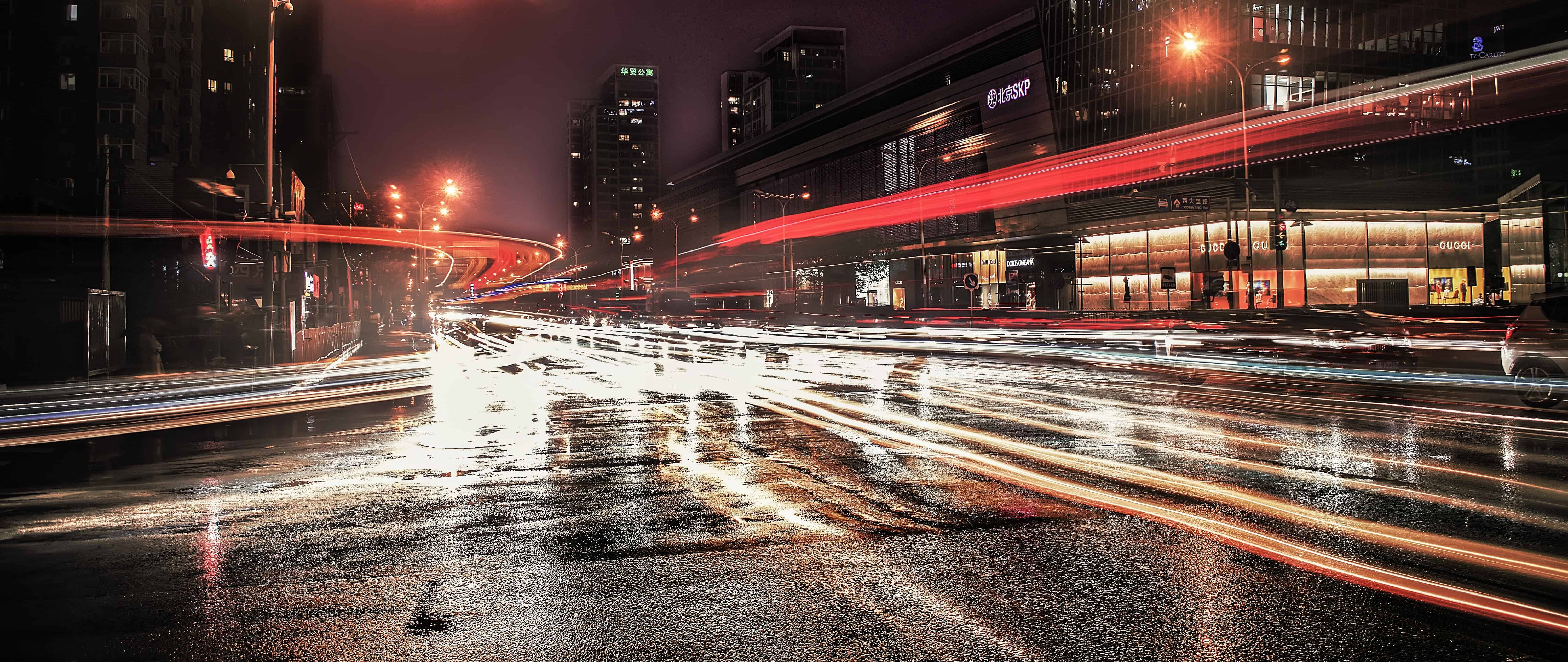 Automation in the last decade has made it easier and more cost efficient to run a datacentre. From simple programmed commands for data retrieval to complex systems monitoring hundreds of hardware devices, managing a datacentre is much like conducting an orchestra. The responsibilities to unify performers, set the tempo, listen critically and shape the sound of the ensemble rely on a carefully designed and controlled system operating at its very peak.
Unlike an orchestra, perfecting a datacentre relies on productive performance between human and machine which is why there has been a gradual shift away from manually performed tasks. These are often more time consuming and costly, given human error is the most common of all IT failures.
Automating commands and processes has allowed datacentre teams to fine-tune and precisely control everyday operations. This in turn helps meet the most challenging SLAs, bring down operation costs, protect uptime – and even ensure better client servicing by reducing the number of incidents that require escalation.
IaaS Support Engineer, Chris Pedro, offers up his reasons why automation will continue to grow as an area of strong investment for datacentres of all sizes, the world over.
Investing in automation paves the way for agile working
Before procedures were being written in Salt, it would take days to build a server for a client and then even longer to test and make sure it was ready to work within the network. Now using Salt, we can automate the entire process and have a new server up within minutes. It's definitely transformed how we work in the industry. We're constantly building systems and solutions with automation in mind. Essentially carrying out well-designed, centralised tasks with a vision that they will automatically replicate themselves in a system that functions without too much human interference.
It's not about being fast & furious – the ultimate goal is to improve customer service
A lot of people imagine that automation is about doing things faster in a bid to save money, but it's more sophisticated than that. We choose to automate as it helps to minimise risks and focus our attention on customer service. We can achieve a far higher level of productivity and response time if we keep manual tasks to a minimum.
Everything from backup to cloud hosting relies on carefully scheduled tasks that are continuously monitored without fail. Automating these procedures ensures that commands are carried out like clockwork and alerts are flagged in real-time. We can then devote our expertise to diagnosing issues and resolving them before they escalate. It's made us a lot more focused on customer service.
Automation helps achieve energy efficiency
Energy used to power and cool server racks is the largest operational cost for any datacentre. By centrally programming everything we've been able to systematically monitor equipment, power usage, performance, incidents and maintenance requirements. This mass of data allows us to build in energy efficiencies in ways that we wouldn't have been able to years ago. We're not at a stage where we can predict maintenance or repairs but having this automated set up at least allows us to manage equipment remotely which is more efficient.
Enhanced security
During the automated build process for a server there's a procedure in Salt that hooks up to our monitoring system so we can instantly get alerts for uptime, CPU usage, bandwidth and security updates. Everything then gets pushed out through Salt so we're providing a constant level of service that protects against any potential security threats in real-time. By having servers integrated in a central platform that is monitored 24/7, we can provide our customers with a security that is far more enhanced than anything they may have been monitoring themselves on premises.
Communicating the value of automation
The broader IT industry has a long way to go when it comes to utilising automation. Many companies are wedded to manual operating procedures that are inherent with onsite data management. As more companies invest in cloud-based services there will no doubt be opportunities to realise the benefits of automation on a higher scale.
One of the challenges we face is realising the true value automation brings to our customers. It's easy to perceive any investment in terms of cost benefit. With automation, it's important that we focus on what is going to provide the greatest benefit to our customers, whether that's enhanced security or the ability to scale up data processing needs.
Automation will never replace trained specialists who can work as an effective team but if we can use it to find smarter, more effective ways of managing data then it'll always be a worthwhile investment.
---
Have a project in mind?
At QuoVadis, we operate a tier-III designed datacentre located in the city of Hamilton in Bermuda. Since incorporation in 1999 we have expanded our footprint globally to offer managed infrastructure services in Switzerland (Lupfig and Geneva), the Netherlands and the Channel Island.
If you have a specific project in mind or would like to hear more about or services, give us a call on +1 441 278 2807 or email us.